5.12 Solutions has put together a team of leadership consultants and executive coaches that can rise to any challenge. From Fortune 500 companies to startups, our team has done it all.
Does your business need stronger leaders, more cohesive teams and an agile leadership bench? Look no further.
No matter what leadership challenge you are facing, there's someone at 5.12 who can help take your organization to the next level.
Schedule your complimentary Insight Session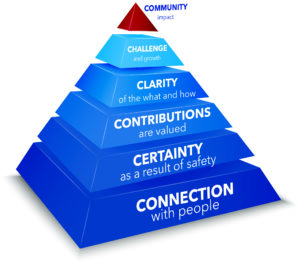 Get your Leading Virtual Teams with Inspiration Toolkit Here
Request your seven-page Leading Virtual Teams with Inspiration Toolkit here for more strategies on leading virtual teams with a deep level of humanity. Please share it with anyone who may find it helpful.